Distance today: 31.6km
Distance total: 3111.5km
Time hiked: 6h 32min
Time total: 943h 34min
The predicted weather-bomb was rather like a possum fart: unpleasant but nothing serious. Wind and continuous rain during the night and while packing. No other choice than to stow a soaked and thus heavy tent.
I leave the camp together with Karyn and Willie and we hike on the gravel road to SH94 (the weather makes us choose the road over the the hike along Mararoa River). The strong, bitterly cold southerly wind is blowing directly in our faces - the mighty tree-walls, which normally should break the wind are fairly useless today. My hands and feet get numb within minutes - I'm freezing nearly as bad as during the Tongariro Crossing. Where the heck is summer?
To fight the cold we walk fast - really fast and I'm quite sure my average speed today will be the highest one so far. Moreover, Karyn is teaching me an easy Maori song for children. A very welcome distraction.
Upon reaching the State Highway, I say goodbye to Karyn (Willie is already out of sight and on his way to Te Anau), who is headed for her father's 80th birthday in Auckland. I really enjoyed hiking with these two lovely guys the last two days and we will definitely stay in touch.
For me it's another 2.5 kilometer hike along the Highway to Princhester Road (just for the sake of completeness), from where I will resume my hime tomorrow, after resupplying in Te Anau. Basically while arriving at Princhester Road, I hear a car behind me. I turn around, lift my thumb and two charming ladies from Sweden, respectively the Netherlands give me a ride all the way to the driveway of my Backpackers. Sweet as! They obviously felt pity with me standing there in the rain in the middle of nowhere.
I will be a happy man if it's only as nearly as easy to hitch a ride back tomorrow morning.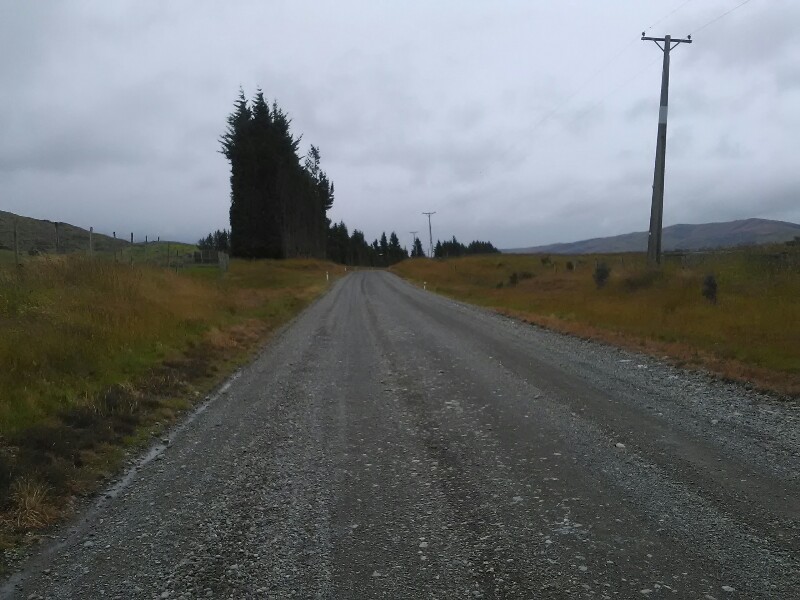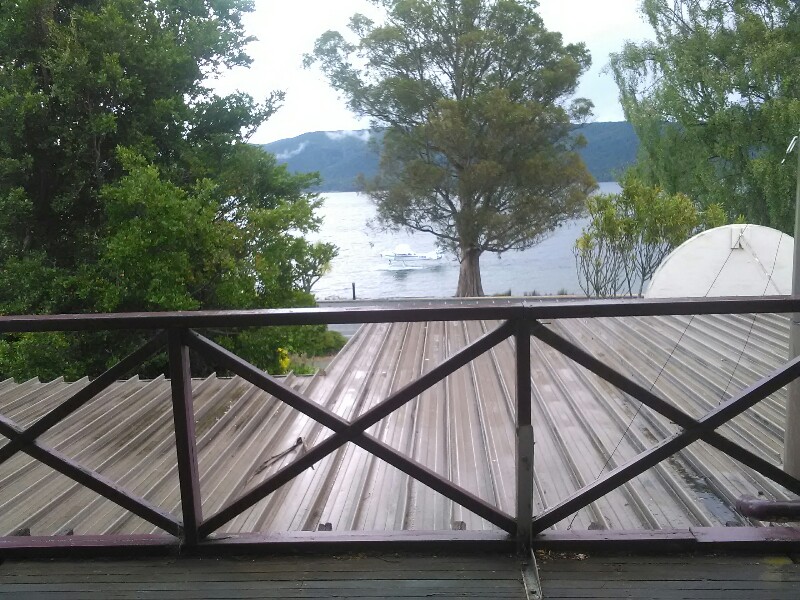 ---