Distance today: 29.5km
Distance total: 2197.8km
Time hiked: 8h 25min
Time total: 659h 08min
The earlier I start, the earlier I'd be in St. Arnaud, where a hot shower is expecting me. Hence my initial plan: leave the hut with the first light. 
It's raining heavily though, when I wake up at 5. I decide to sleep a bit longer. The hot shower can wait... 
At around 6:30, I use a brief period of light rain to leave. 
This time it's initially a decent down to the river, followed by a climb back up to a ridge. It goes on like this several times. Kind of tiring, especially as it's often very steep - sometimes it's more scrambling than hiking. Close to Red Hills Hut, the trail eventually flattens out and once past the hut a 4WD track takes me down to the State Highway, which follow into St. Arnaud. 
The sun accompanies me on these last few kilometers. With the strong wind, my wet gear is dry within seconds.
The friendly staff at the Sabine-Travers Backpackers informs me that there's currently a power cut in St Arnaud. Oh well, so the hot shower has to wait, as does the laundry.
But she has some good news as well: My Lunas are here!
One hour has passed and there's still no power. In order not to waste any more time, I head to the DOC Visitor Center to inquire about the track conditions. They don't have any info about Waiau Pass, but the Travers Saddle is snow free with no avalanche risk. More good news!
Back at the Backpackers, I catch up on my blog as there's still no power. I'm nearly able to publish the whole Richmond section until the village has power again more than three hours after I've arrived.
Finally, after 7 days, I can have my long awaited hot shower - yippee :)
It's a loooong shower and the last one for another 6 to 7 days...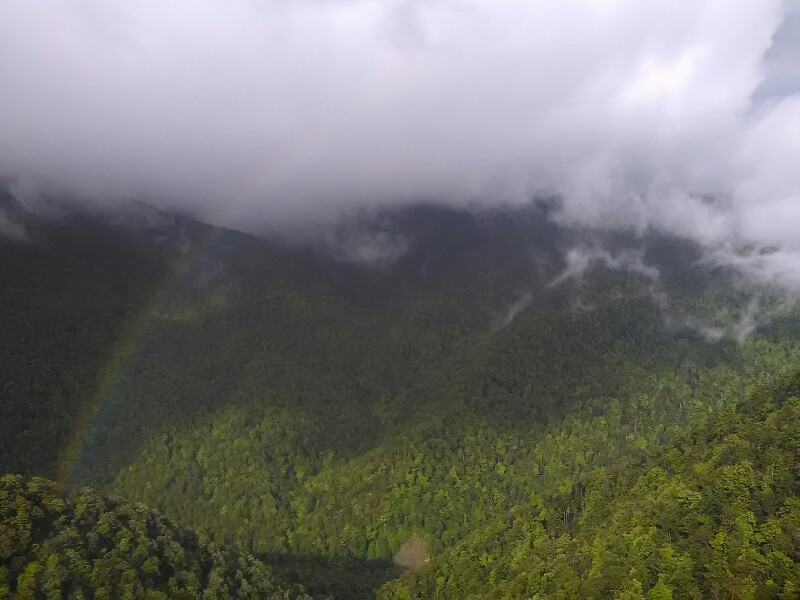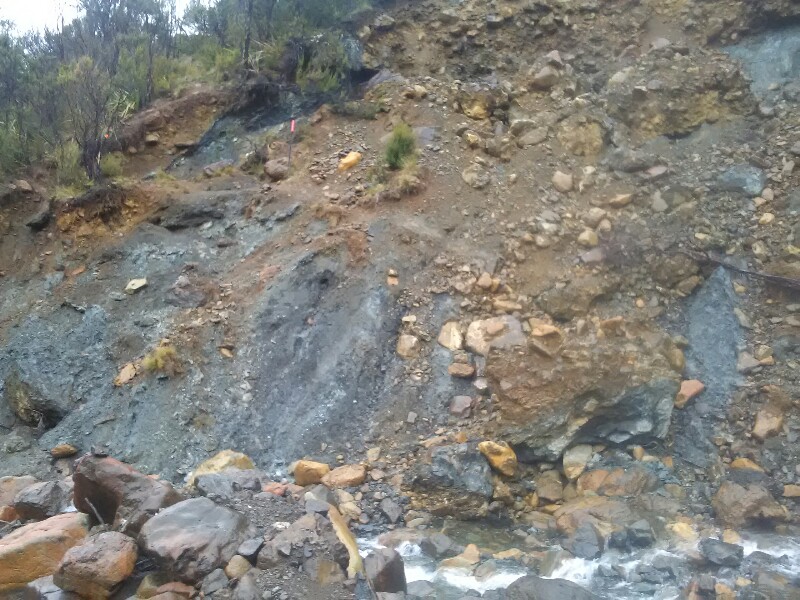 ---