Distance today: 38km
Distance total: 1710.0km 
Time hiked: 10h 51min
Time total: 478h 34min
Richard drops me off at the bridge at around 8:30. Not a single cloud and with around 15 degrees Celsius perfect condition for hiking. Still, 
the first few steps through the parks surrounding Massey University are hard. My legs aching under the weight of my backpack, which is stuffed with food for 8 days. The good thing tough: I know the pack will get lighter with every day.
Like the last few days, today's hike is mostly on sealed and gravel roads, with a bit of bush walk and mountain bike tracks thrown in. The roads and tracks are a continuous up and down - a nice change after the mostly flay sections between Wanganui and Palmerston North.
Eventually, I leave the road and start the Burrton's Track, the first real bushwalk or tramping track since leaving the Tongariro area. What starts as a quite muddy track is getting drier and grippier. Yet, I manage to slip and wreck my hiking pole once more. With the heavy backpack and only one hiking pole left, the multiple stream crossings are a challenge. And it's during the last crossing, 5 minutes before reaching my camping spot, when it happens: I loose my balance and fall sideward. To prevent getting soaked I put out my hand. Doing this, I somehow let go of my healthy hiking pole. As it's carbon, it's floating on the water. I try to retrieve it, but the river is flowing too fast, there's no chance to grab it. What a disaster! Especially right before the Tararuas, probably the most challenging part of Te Araroa so far.
Really angry at myself, I pitch up my tent, cook my dinner and go to bed right away. Loosing both of my poles in an hour. I can't believe it.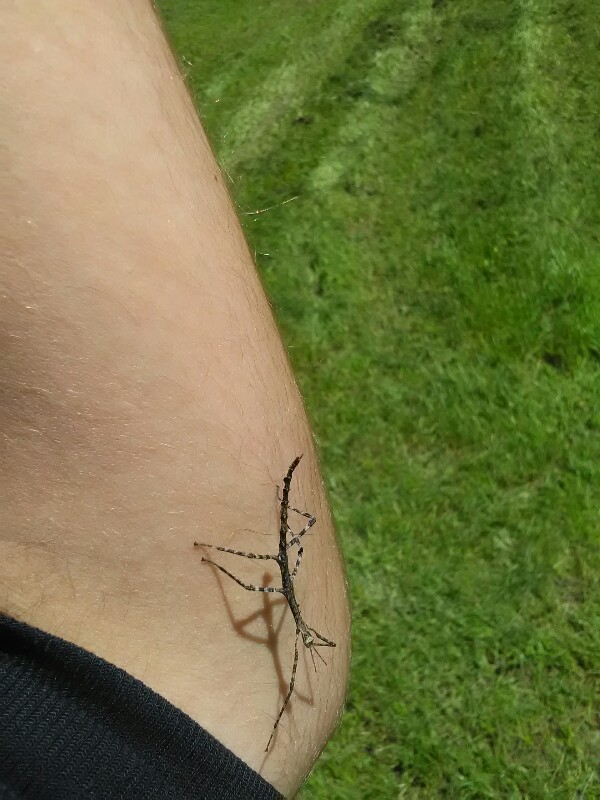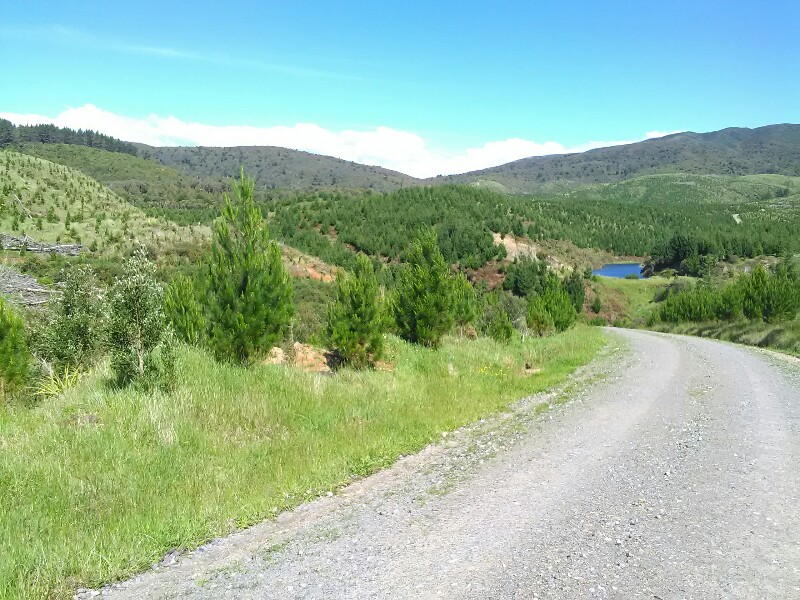 ---