Distance today: 32km
Distance total: 1121.3km 
Time hiked: 9h 22min
Time total: 330h 32min
Once again a bitterly cold morning - and the remaining road walk is not enough to warm me up. Only when the sun finally wins its fight against the clouds it's slowly getting warmer. After bashing the road for 2.5 hours, I arrive at the Pureora Reserve. The so-called "Timber Trail", actually a bicycle path, is a very pleasant climb towards Mt Pureora. It's meandering through a lovely forest for a few kilometers, before I leave the trail to get to the top. 
Great views of Lake Taupo and the snow covered Mt Ruapehu in the far distance. Just the strong wind is somewhat disturbing.
After enjoying the views I descend via a terribly washed out trail back to the Timber Trail which takes me nearly all the way to the 56 year old Bog Inn hut. A cute little hut, idyllically located in the middle of native forest.
Dinner today: Spaghetti made from lentil flour with garden peas and a tasty spice mix I bought a few days ago.
It's ready in 5 minutes and surprisingly delicious (well to be fair: after a 9 hours walk pretty much everything is tasty ;)
I eat everything in form of a soup as I somehow didn't drink enough on my hike today.
The lack of dry wood makes it hard to start a good fire. Still, with some experience and my old trail notes (from Auckland to here)  I manage to light a small fire. Perfect :)
All in all a great day. Especially compared with yesterday. I was able to gain back a part of my lost confidence. Which I will definitely need for the next two days through the Hauhungaroa Range.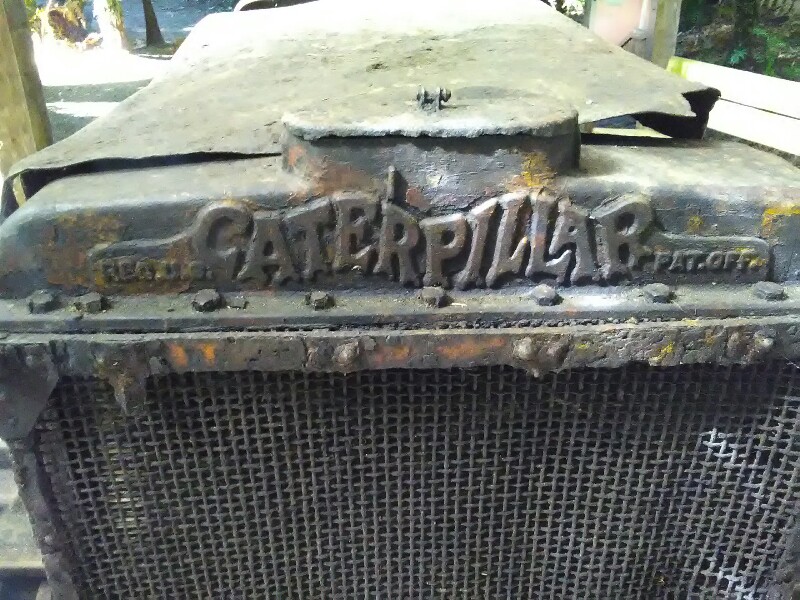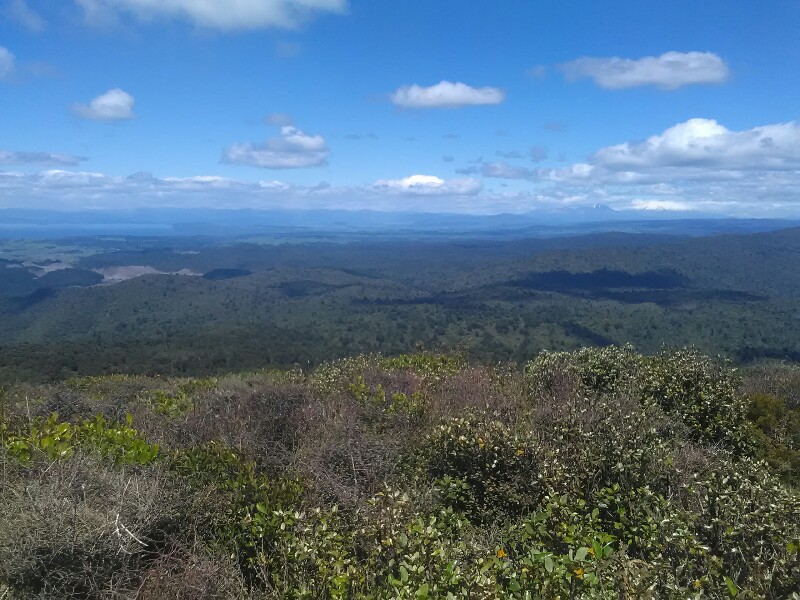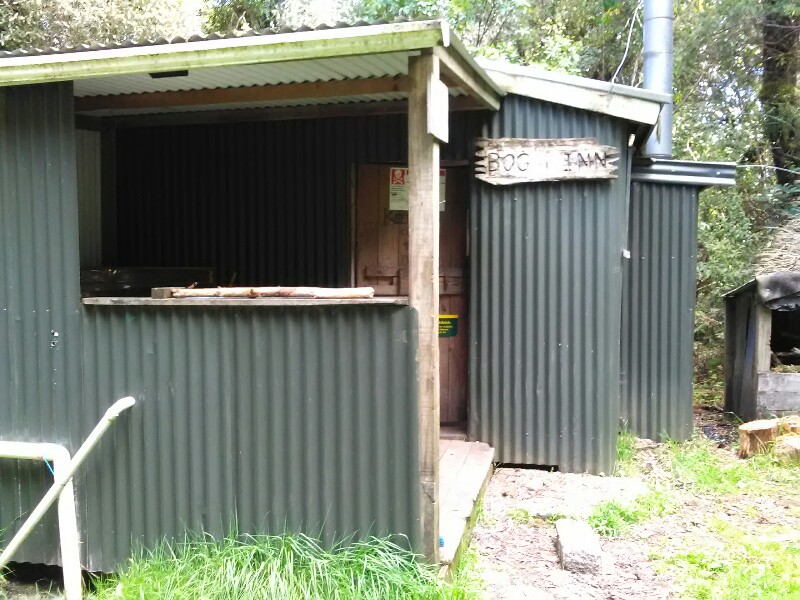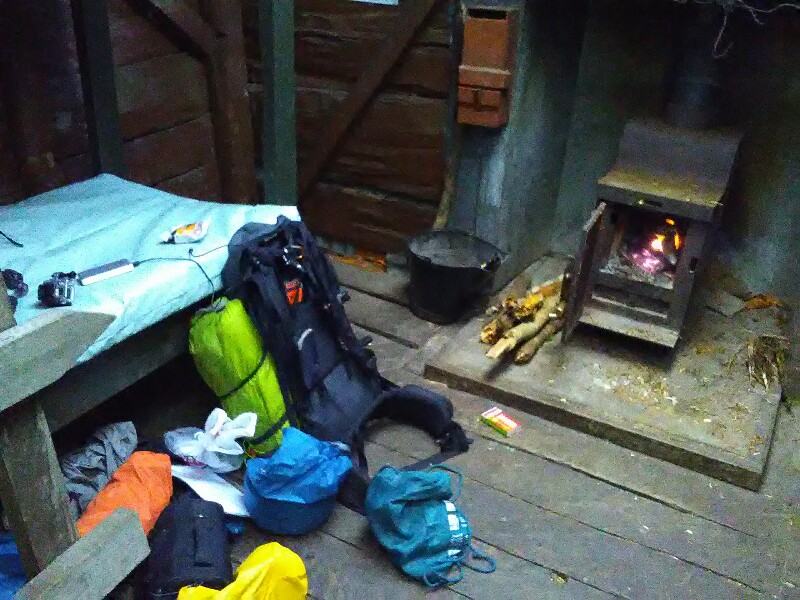 ---