Distance today: 21.5km
Distance total: 1015.2km 
Time hiked: 7h 08min
Time total: 297h 22min
As I pushed far yesterday, it would be a short day today. Only 20km to Waitomo, where I a warm bed is awaiting me :)
Again a rainy day. Drizzle accompanies me while walking along a fence over pasture. I follow this fence for nearly 2 hours, so I'm happy when the trail turns right into the forest. And what a lovely forest, respectively trail it is. Soft, not grippy. If only all the trails would be like this! The sun shining through the tree tops making it an even more beautiful hike. 
The closer I get to the river though, the slippier it gets. Luckily the river is easy to ford, despite all the recent rain.
The trail notes state that after the crossing it would be 6km on old forestry roads and some more sealed road to Waitomo. So easy walking.
Well, it's not. The forestry roads, if you can call it like this, is a muddy nightmare. The simultaneously use by bikes and horses seems to be too much for the track. 
So a little later than planned, I arrive in Waitomo. It's windy and sunny. Perfect conditions to dry my gear and my laundry.
The rest of the day is talking to a Kiwi TA hiker, who I met in Mangawhai a few weeks ago and planning my next 6 to 7-day-leg to Taumarunui.
It's a long, remote hike with only limited resupply options and cell phone coverage. The only town I will pass through (but not stay) is Te Kuiti tomorrow around noon, where I will need to resupply for the Hauhungaroa Range.
There are three huts. The Bog Inn, Waihaha and Hauhungaroa Hut. Most likely I will stay in the first two huts and skip the last one. But this might very well change.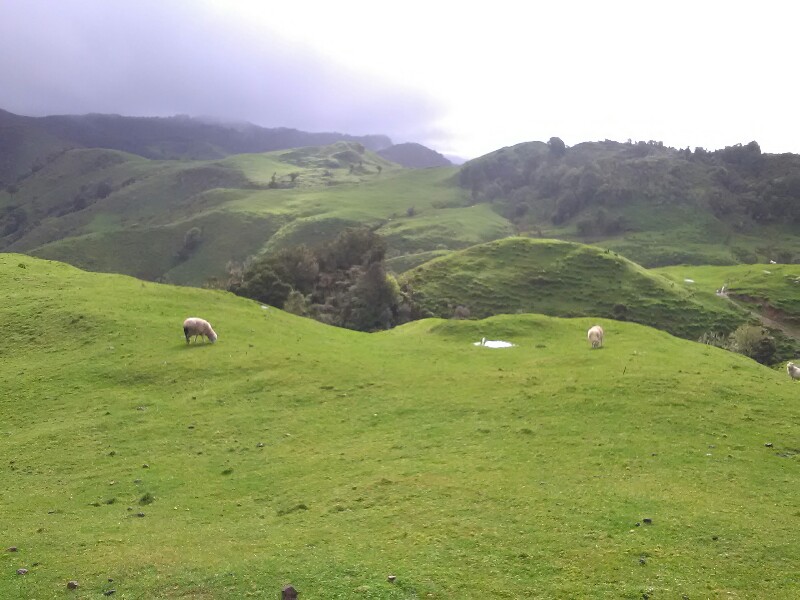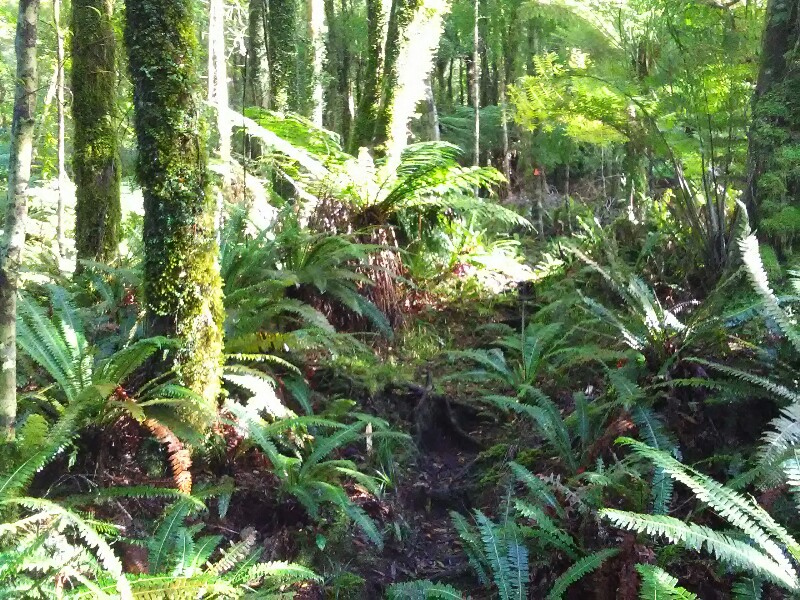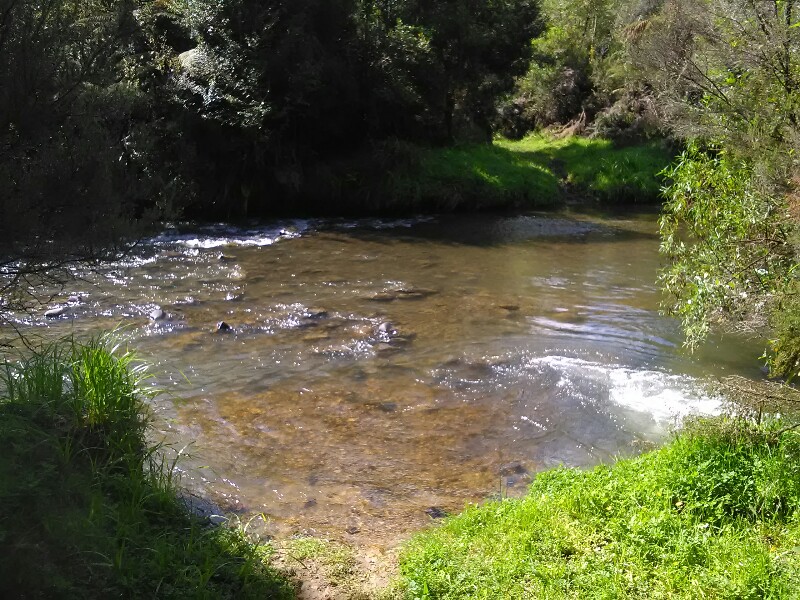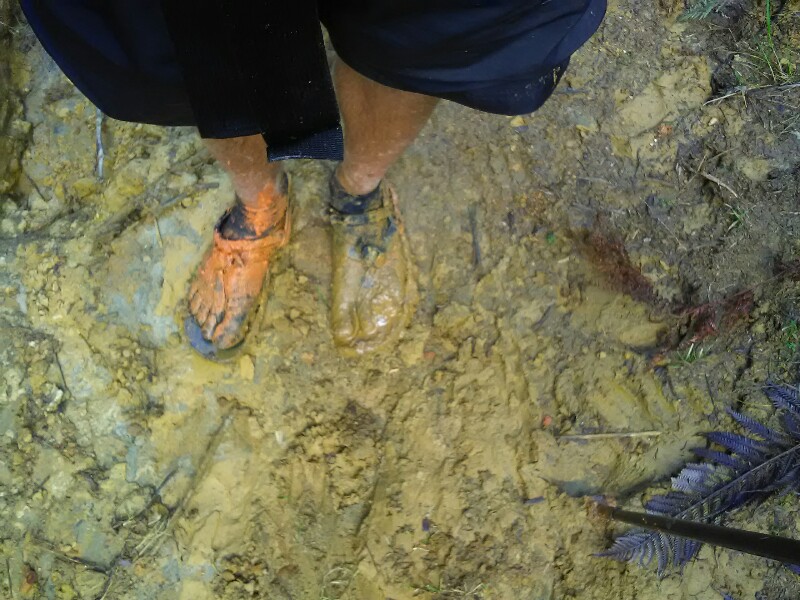 ---