Distance today: 8.7km
Distance total: 959.7km 
Time hiked: 4h 15min
Time total: 279h 13min
Midnight: no rain, 3am: no rain, 5am: still no rain! Where is it? 
My plan was to sleep in a little but as it's close to 6 and still dry, I decide to pack my tent before it starts raining. By 7 I begin with the climb up Pirongia Mountain. Initially it's a beautiful trail climbing steadily along the ridge. About 1 hour into the hike, it starts to rain. First light rain, getting heavier and heavier. Also the trail gets tougher. Steep, muddy with many roots. 
At one point, my already damaged hiking pole gets stuck between the roots. Happens quite often but this time I don't realize it immediately. I stumble forward, my whole weight on the stuck pole. Goodbye pole. It lasted longer than expected however and was extremely helpful. 
So I carry on the last part to the summit with only one pole. As I got so used to them, it's really difficult to hike with only one pole.
The weather is now really, really nasty. Rain combined with strong wind, me now in the clouds, respectively fog, feeling miserable. And a real shame that I have zero views today. I'm sure they'd be spectacular!
You can't believe how happy I am when finally arriving at the hut. Soaked and freezing from the last descend.
Even though I just hiked a bit more than 8 kilometers, I decide to call it a day and enjoy the super nice and cozy hut. Plenty of space and time to try to fix my hiking pole, to read and to write while it's pouring down outside!
I've been hiking for more than month now, covered 847 official TA miles (a hundred less than what my GPS says...). 
Take the following random "facts" with a grain of salt as they are all from my (bad) memory ;)
Days hiked: 34
Zero Days: 3 (Ahipara, Paihia, Auckland)
Really rainy days: 5
Nights without rain: 12
Nights slept in...
... tent: 21
... hostel: 5
... private home: 2
... cabin: 2
... caravan: 1
... airport: 1
... hut: 1
Rain while pitching up/packing my tent: 0!
Possums seen alive: 2
Possums seen dead: 20 (mostly road kill)
Electroshocked: 4
Sandfly bites: 100 (creatures from hell!!!)
Dry feet days: 0 (well 2, if you count the Zero Days in Auckland and Paihia)
Pairs of Sandals used: still on the 1 pair :)
Ice Cream eaten: 20 (shame on me...)
Food and water received from strangers: 7
Other TA hikers met: 11
Items broken: 4  ("spark creator" to ignite Pocket Rocket, battery pack, zipper from tent and hiking pole)
Items bought while on trail (beside food and batteries): 2 (duct tape, matches)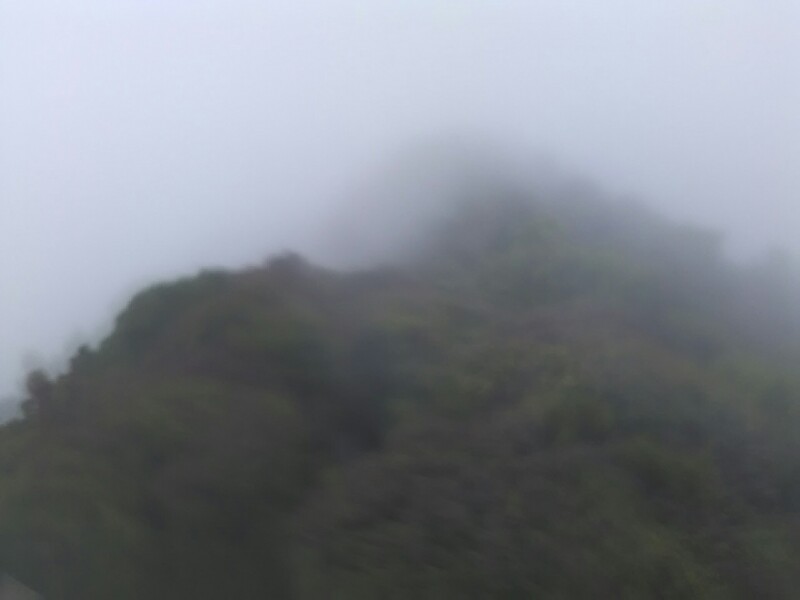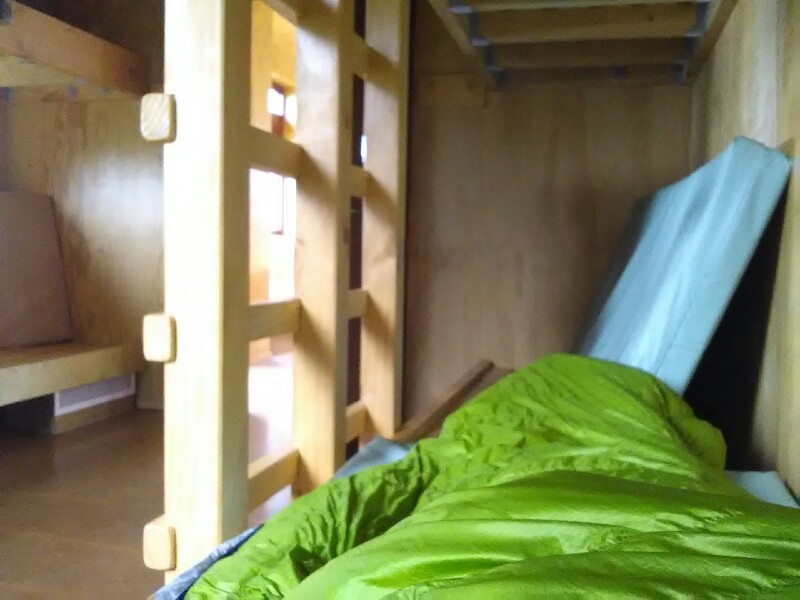 ---