Distance today: 30.0km
Distance total: 43.2km
Time hiked: 9h 11min
Time total: 12h 24min
Early start today again! (yep, I'm definitely an early bird)
The next three days will mostly be hiking on 90-Miles beach (called like that because it's exactly 55 moreiles ;) 
From the camp it's a short, 1 hour hike to the beach. I wasn't exactly sure what to expect. How would the sand be? Hiking Raad ny Foillan last year, I was fearing the worst! But oh boy, was I wrong. The sand was hard as rock and progress is really good. There's actually not much to write about today. Beside some seagulls there are occasional tourist busses heading north (the beach is actually an official highway). Otherwise it's just me, the sand, the sea and finally sunshine.
My plan for today: Push as long as the tide is low, then making a break during high tide to avoid soft sand and climbing around in the dunes.
I'm able to hike 25km, with the camp 5km ahead already inside, before the waves are forcing me into the dunes. I use the chance to head inland a few steps to explore the massive dunes and the forest. An hour later I continue the hike and reach the nice, wide camp of Bluff shortly after. With the tent set up (well as far as possible, since one of the zips of the outer shell is broken and temporarily fixed with pins...), I'm ready to observe my first proper sunset here in New Zealand.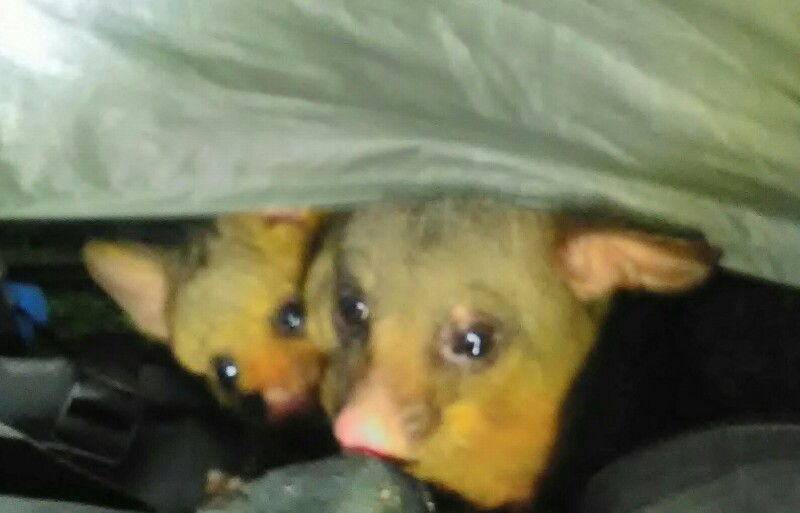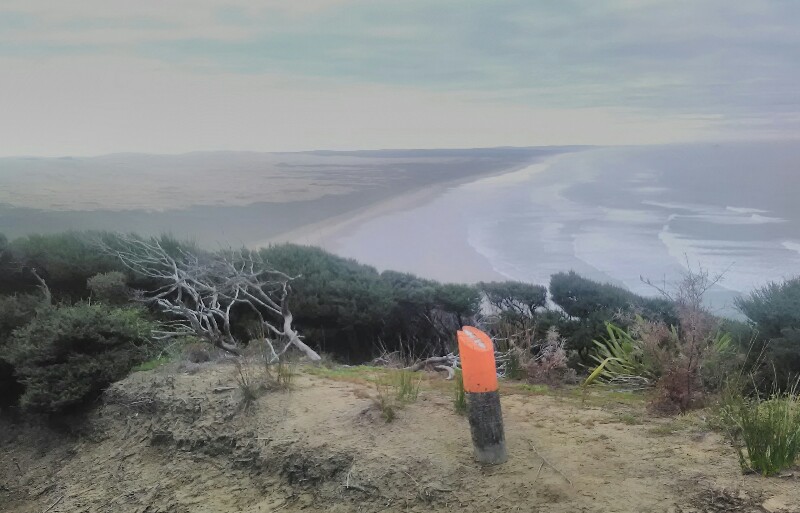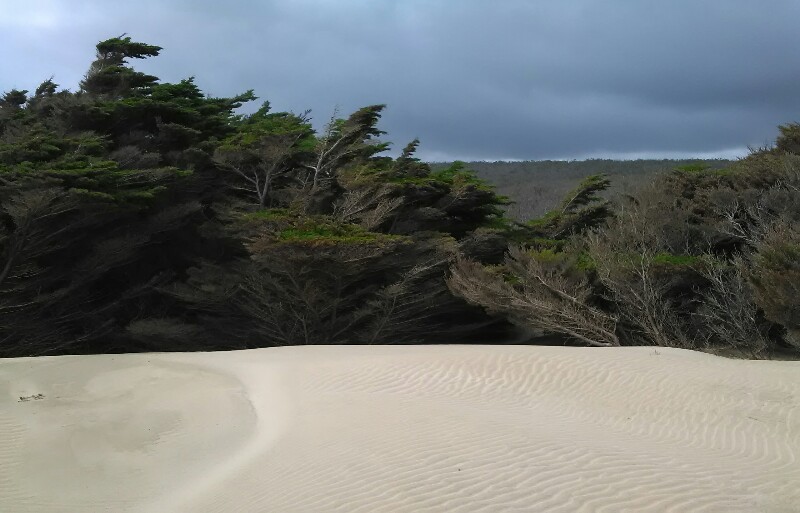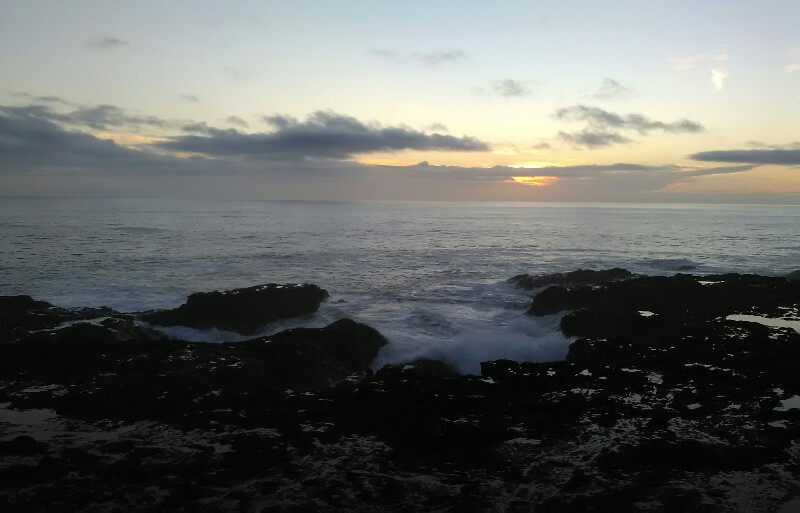 ---